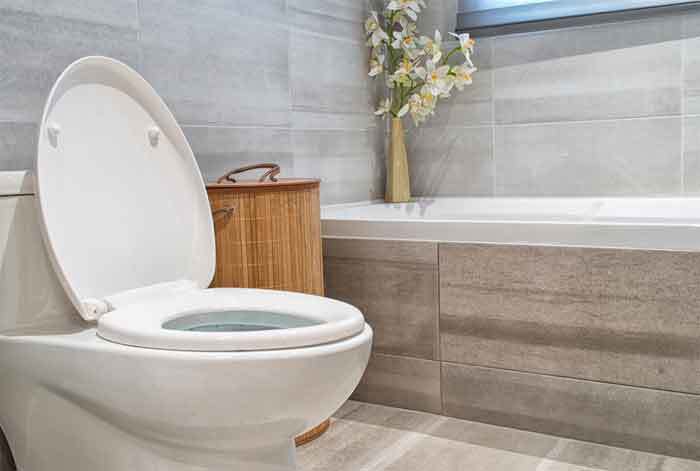 Considering the number of times we flush the toilet each day, and the kind of material that gets flushed down the drains, you can expect your toilet to experience some kind of problem at some point.
When I was a bachelor living on my own in a new-ish apartment complex, I had a few plumbing problems that were either caused by the previous tenants or my own carelessness (hint: flushing things that shouldn't be disposed of in the toilet).
At some point in time, one of these problems was my toilet filling up then draining slowly. Of course, the first instinct was to go at it with a plunger. But being a young bachelor with little to no house repair experience, plunging the toilet didn't always work.
Luckily, I've gone a long way from being a clueless bachelor poorly dealing with his own plumbing problems. In this article, I'm going to share with you the tips and tricks on how to fix a toilet that is not flushing properly, particularly a toilet that fills up then drains slowly.