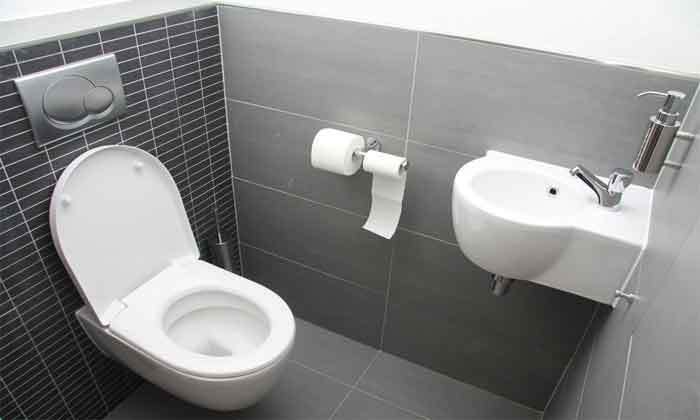 The toilet is the most commonly used fixture in every household, and when it gets clogged, it can be very frustrating. It is also quite unpleasant to clean up.
Now if you are like most people and are repulsed by such things, then the best thing for you to do is to invest in a good quality drain cleaner. For toilet clogs, the best cleaners are the acidic types. This is because they contain high concentrations of sulfuric and hydrochloric acids, which can be able to get rid of almost any type of clog you may have.
In this review, I shall help you identify the best cleaner for your toilet, and also the one that will keep your toilet clog free. It is actually possible to not have a clogged toilet as often as you do, but it will mean using these drain cleaners frequently, preferably every month.